ADMISSION PROCESS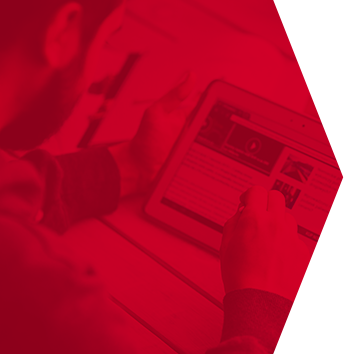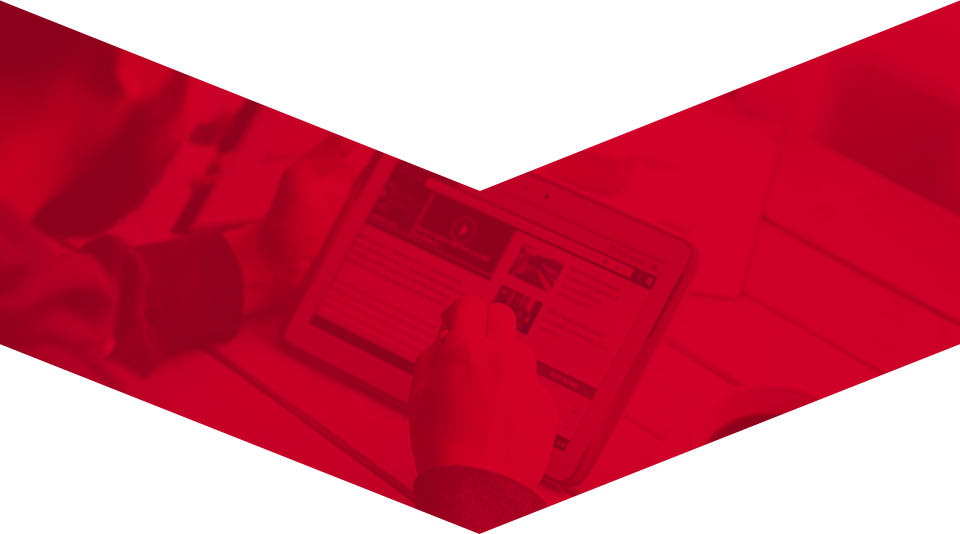 Contact the Admissions Department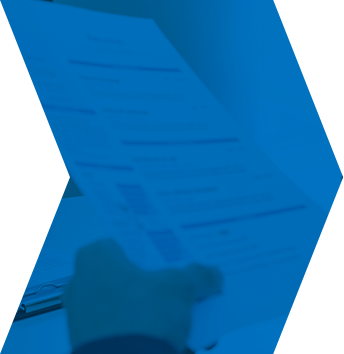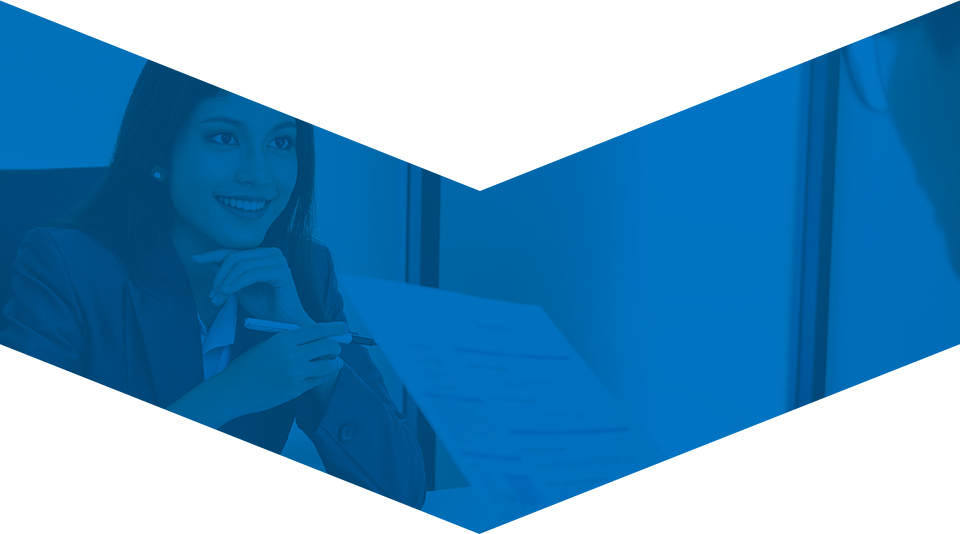 Send your updated CV and Motivation Letter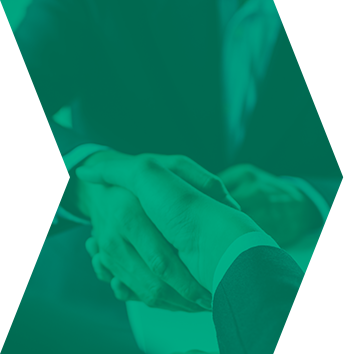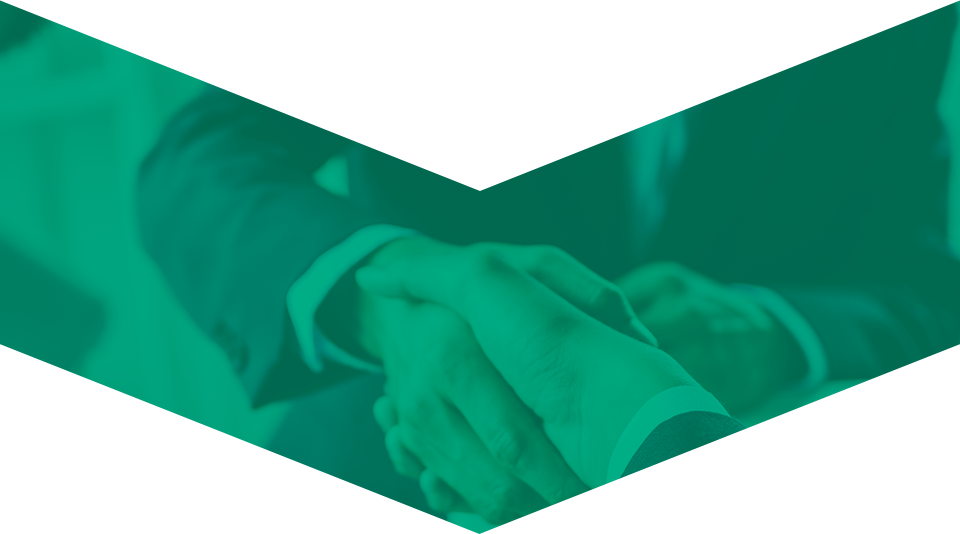 1st interview with LaLiga Business School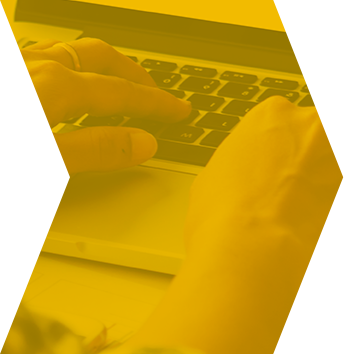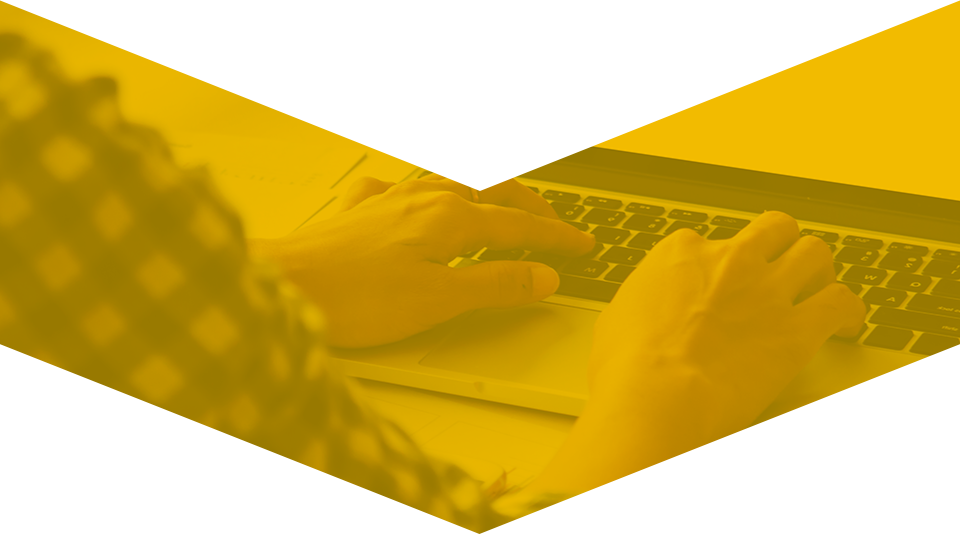 2nd interview with a recruitment specialist company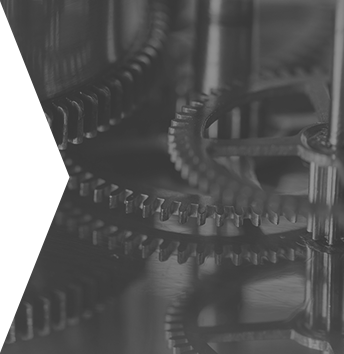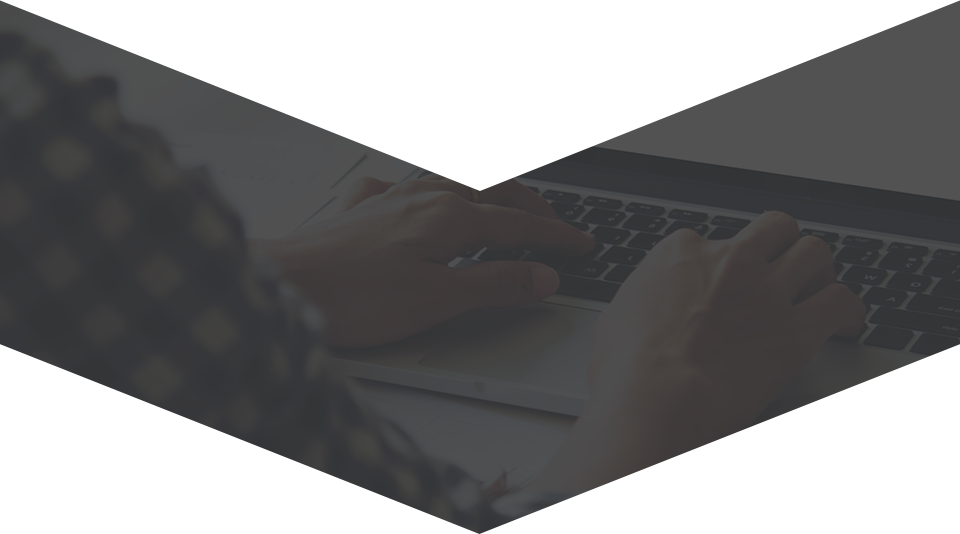 Analysis and internal review of the process
¡Last Call for applications for the 2020/2021 edition!
Contact us to start the Registration Process
Contact
Masters
Master in Football Management, Methodology and Analysis
This is the first postgraduate course that deals with the complexity of football from a multidisciplinary and transversal perspective. This higher education programme reflects the knowledge, experience and know-how of LaLiga's best professionals.
Master in Sports Law Applied to Professional Football
This Masters Programme offers students the opportunity to obtain the necessary legal training to face, with maximum guarantees, the different challenges of the current and future legal framework, putting at their disposal the necessary knowledge and training tools to enable them to operate in this market.
Master in Global Sports Marketing
This master degree is structured in 8 modules, that will allow students to internalize all the key knowledge that in turn will give them a sufficiently broad and accurate vision of the sports sector, to be able to address all of their great and deep challenges with determination.